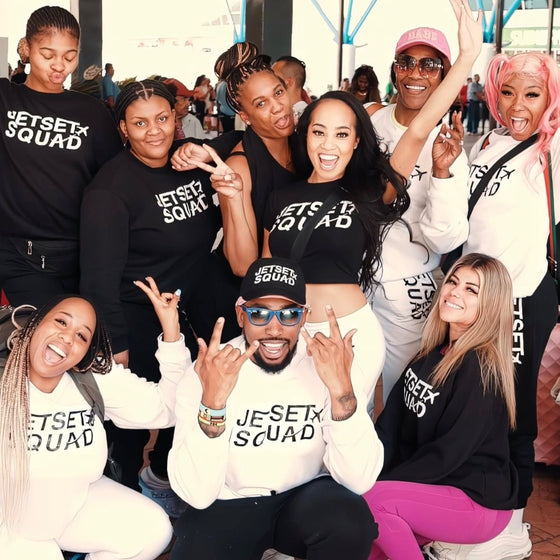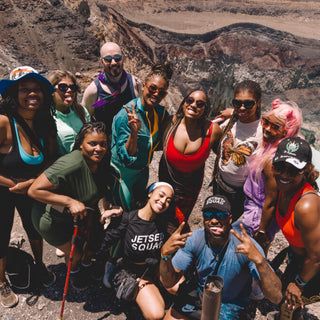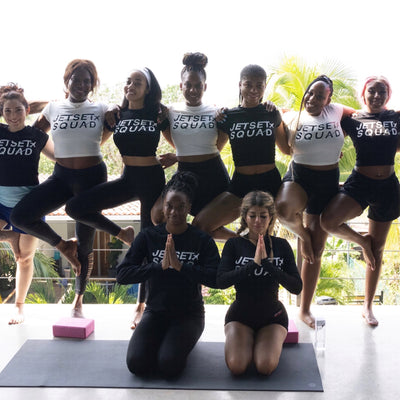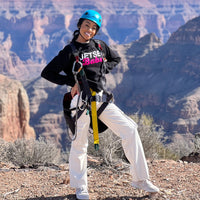 LUXURY GROUP
EXPERIENCES
All you need is a squad that is addicted to passport stamps and pursuing life's best. Look no further! Book a dream destination today with Jetset Squad for a bucket-list experience.
BOOK NOW
JETSET WITH US
IN 3 SIMPLE STEPS:
➊ Explore Our Destinations 🌍
➋ Choose Your Occupancy 👩‍🤝‍👩
➌ Pay in Full or Opt for an Affordable Payment Plan 💳✨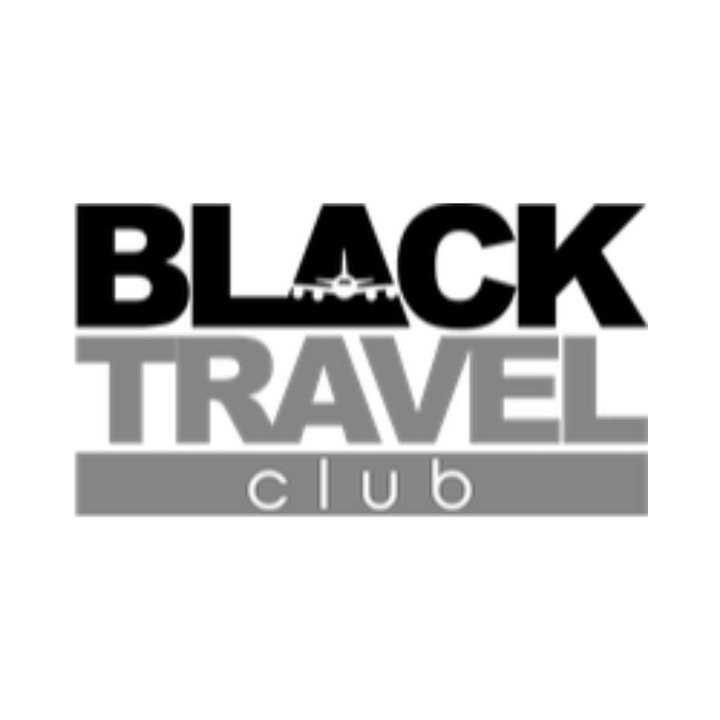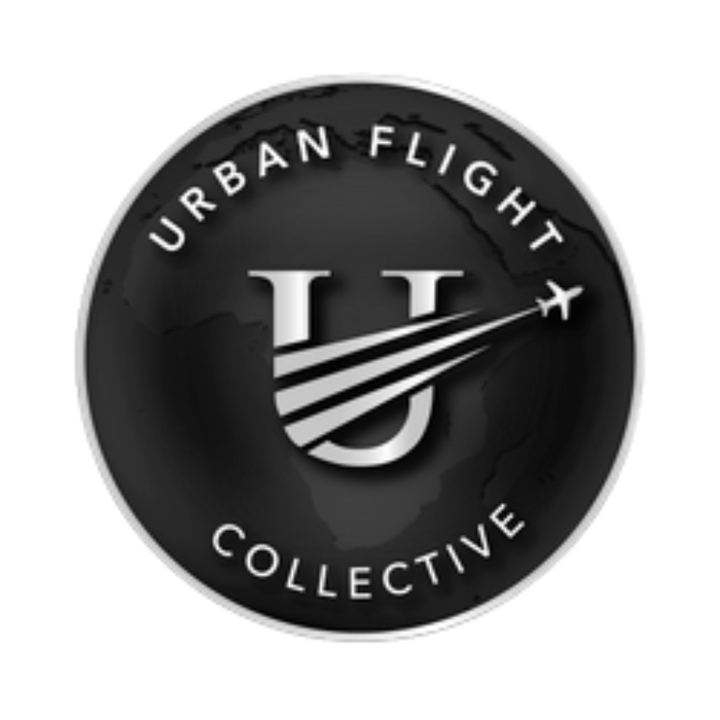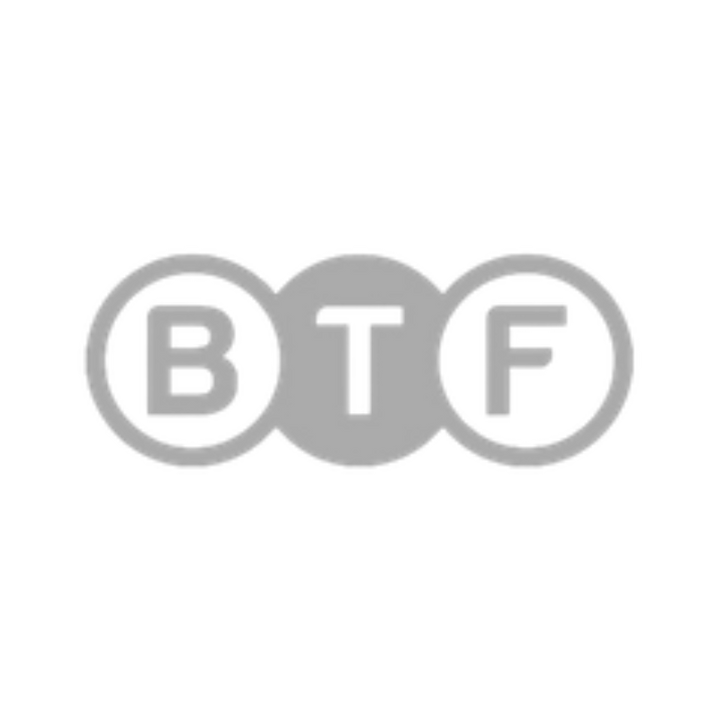 WHAT TO EXPECT?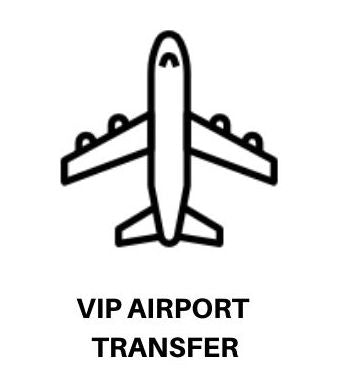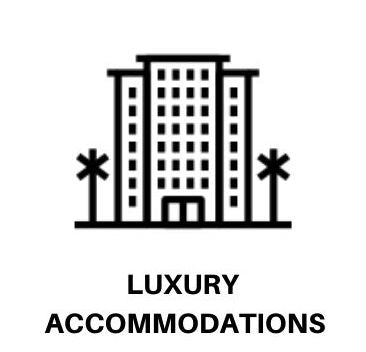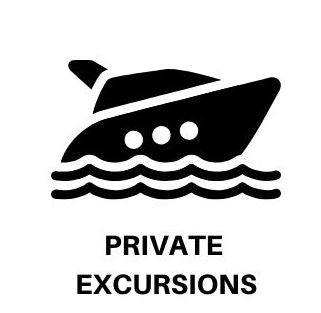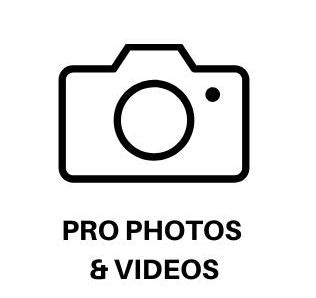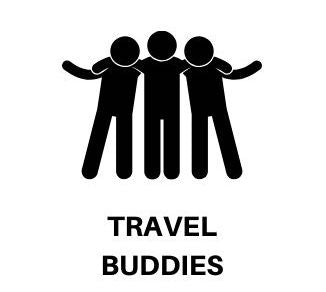 FLEXIBLE PAYMENTS FOR YOUR JETSET DREAMS
Securing your dream trip is a breeze with our Payment Plans! Book your trip now with a small deposit and divide the cost into manageable, affordable payments.
Join the Squad and meet new friends on our jet-setting adventures.
Your next journey awaits! 🌍✈️
FOUNDER - Jetset Squad
MALAIKA LUE
A world traveler on a mission to inspire others to live their best lives. With visits to 47+ countries and over 10 years of event planning experience, she crafts elite group travel experiences for those seeking extraordinary adventures. Join Malaika and redefine your travel story with Jetset Squad.
READ MORE
★★★★★

I went on another trip with Jetset and consistency really is key!

Very well organized, so much fun with lots of new and old faces. They get repeat customers because we know the luxe quality to expect. They're definitely not cutting corners, we felt like vip everywhere we went which is a testament to their meticulously planning.
★★★★★

10/10 best trip I ever had.
Malaika hosted my bachelorette trip in Tulum, Mexico in July 2023. Everything from being picked up at the airport to restaurants, clubs to being dropped off for my flight home went smoothly.

Malaika is super organized, thoughtful, kind, attentive to detail and professional. She is amazing and has the best energy! She knows how to you make you feel welcome and gets everyone's energy going up!

I highly recommend her!
★★★★★

'Tropics Like It's Hot' retreat was so incredible, I can't even explain how well of a good time I had!

Thank you so much! All of my followers on instagram asked about Jetset Squad.
★★★★★

This trip to Mexico was top tier! Jetset Squad is definitely a traveling group I would 15/10 recommend!! I would recommend  to anyone who enjoys the beauty of traveling in luxury, meeting new people, and really just living your absolute best life! From arrival to departure, things were smooth and not a single thing out of place. Thanks Jetset Squad!
★★★★★

Thank you Jetset Squad for the hospitality and inviting me on this luxury retreat. This Mexico trip was one for the books! Everything was so detailed and organized. I love traveling so this was a great experience. From the massages, house/pool parties, private dinners, ATV, zip lining, to the luxury yacht, and most importantly meeting new people with such positive and fun vibes! I can't wait to go on the next retreat!
★★★★★

I can't thank Jetset Squad enough for the AMAZING weekend in Cancun! As a solo traveler, I never thought I would have fun on a group trip. I was wrong! Planned down to the last detail, I didn't have to lift a finger. From pool parties, to yoga, ATVs, zip lining, luxury yachts, and private dinners, no time was wasted. The best trip to date!
★★★★★

Travelling with Jetset Squad sets your mind at ease. They take out the planning and do it all for you!

I really enjoyed myself in Mexico on the 'Tropics Like It's Hot' retreat. All I had to do was pack my bags, book my ticket, and I was off to Mexico. I will definitely be back for more, see everyone on the next trip!
★★★★★

Everything is first class just like her and the company. The first class experience starts right when you get on the plane!

I booked my trip to Greece with Jetset Squad, needless to say the trip was unforgettable. From the beautiful views of Athens and Santorini, dancing on countertops in bars, private massages, incredible hotel rooms, and many many more. Thanks again!
★★★★★

Every year Jetset Squad goes on these amazing trips around the world and throws the craziest events that can not be missed!

I feel like I can let loose and be myself in a positive, safe space. I can't wait for the next luxury group adventure, I know I will be there!